Solo Racing Festival 2016
Tuesday February 16th 2016, Author:
Jerry Freeman
, Location: none selected
The Solo Offshore Racing Club is hosting the sixth edition of its popular Solo Racing Festival at Hornet Services Sailing Club in Haslar on Saturday 27 February, 2016.

The programme of talks covers all aspects of short-handed racing and will appeal to all adventurous sailors, solo or doublehanders, racing inshore, offshore or across oceans.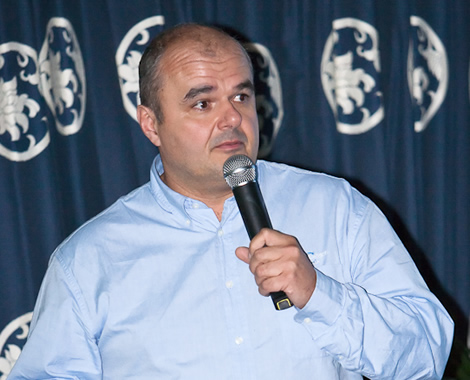 The designer in residence is Merfyn Owen of Owen Clarke Design. OCD have just delivered their latest Class 40 to an American owner. Merf will be reviewing current design thinking including chines, twin rudders and foils.

The solo racing master class will be delivered by professional racer Sam Matson. Sam is a graduate of the Artemis Academy and is based in Lorient where he is preparing his Chatham Figaro for his third season including La Solitaire.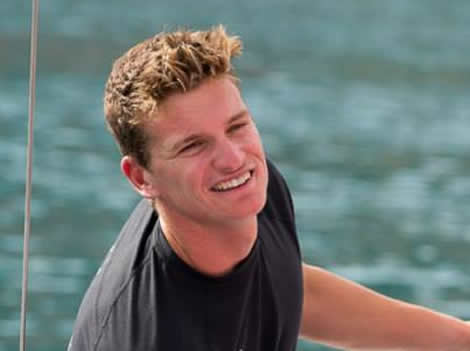 North Sails dominate the racing market world wide and we will learn the inside story of sail application from Grand Prix and solo racer Ed Hill. Another graduate of the Artemis Academy, Hill has shared his knowledge on the water at the SORC's North Sails-sponsored coaching days.

The Original Singlehanded Transatlantic Race, OSTAR, sets off from Plymouth in June 2017, organised by the Royal Western Yacht Club since 1960. This classic race remains the summit of ambition for most UK solo sailors. Race Director John Lewis will be presenting the latest race news and he is keen to meet potential OSTARists.

The solo racer's guardian angel is the radar target enhancer, RTE, so who better to explain the 'how and the why' than John Simpson of Echomax.

If keeping warm and dry is your priority then why not talk to Henri Lloyd representative Pauline Nolans who will be presenting the latest in yachting wear elegance?

One nightmare that we all share on a dark and stormy night is a rogue wave crashing over the boat. Kass Schmitt will report on the consequences of her recent experiences with rogue waves in the North Atlantic.

SORC will present a full programme of sixteen solo races for the 2016 season, the highlight being the 600 mile race from Cowes to the Fastnet rock and back to Plymouth. Race Director Rob Craigie is delighted that this race, starting on 2 July, has already attracted over 50 paid entrants.

The Solo Racing Festival is a great opportunity for sailors to get together after a long cold winter with only a month to go before the new season starts. Delegates will enjoy the hospitality of the Hornet Services Sailing Club with a hot buffet lunch and the option of fine dining in the evening for those who wish to stay and mingle some more.

Further information and tickets at http://www.offshoresolo.com/racing-events/2016-solo-racing-festival
Back to top
Back to top