12 teams for Cascais
Hosting the RC44 class for the second consecutive year, Cascais in Portugal will be the penultimate event of the 2013 RC44 Championship Tour. Local sailor Patrick de Barros is back in the fleet taking the helm of Team Cascais-Aleph Racing. Two time British Olympic gold medallist, Iain Percy makes his RC44 debut as tactician on Artemis Racing and Russell Coutts rejoins the class as tactician onboard Team Italia.
With the Tour heading into the final stages of the year, it is Chris Bake's Team Aqua which isleading the way in the fleet racing again this year with two event wins, their worst result as second place in Oman. Tactician Cameron Appleton explains the secret to their sucess: "A big part in our success has been our self-belief and the belief in each team member to work well together on and off the water. We have fun but the competition is not getting any easier and its not getting any simpler to figure our how to sail on form. It's just a matter of continually doing the basics better than the next team and keeping consistent. At the beginning of the year we had a big mistake in the collision with Ironbound in Oman but since we have been able to close the wins on two regattas which puts us back on track."
Winners of the 2012 RC44 Cascais Cup, Katusha (Gennadi Timchenko /Andy Horton) is seven points behind Team Aqua in second, Synergy (Valentin Zavadnikov / Ed Baird) and Sweden's Artemis Racing, are just two points off second and looking to bridge the gap. RC44 Class rules allow the team's to discard their worst event from five venues visited throughout the Championship Tour season meaning consistency is often the key to success in the RC44 fleet.
In the rolling round robin match racing series, which sees the teams pitted against one another on the first day of racing at each regatta. Katusha retains her lead by just one point, Team Aqua, their closest rival three points behind.
Aleph's regular tactician Mathieu Richard, one of the world's top match racers, will call the shots for local expert and guest helmsman Patrick de Barros, one of Portugal's most celebrated entrepreneur and sportsman. "I think that the RC44 is the most exciting one design racing yacht and the format of the RC44 Tour, combining match racing and fleet racing with pro am crews is perfect" As for the pressure of being the home team, de Barros added. "It is obviously a major responsibility racing on home water, but the Aleph crew is excellent and we will do our best to obtain a good result with them."
Competing in Cascais:
Aegir Racing (GBR22) - Brian Benjamin (GBR) /Ian Williams (GBR)
Artemis Racing (SWE44) - Torbjorn Tornqvist (SWE) / Iain Percy (GBR)
Ironbound (USA 1) - David Murphy (USA) / Paul Goodison (GBR)
Katusha (RUS 007) - Gennadi Timchenko (RUS) / Andy Horton (USA)
Peninsula Petroleum Sailing Team (GBR 1) - John Bassadone (GBR) / Vasco Vascotto (ITA)
Synergy Russian Sailing T eam (RUS 13) - Valentin Zavadnikov (RUS) / Ed Baird (USA)
Team Aqua (GBR 2041) - Chris Bake (GBR) / Cameron Appleton (NZL)
Team Cascais – Aleph Racing (POR17) - Patrick de Barros (POR) / Mathieu Richard (FRA)
Team Italia (ITA7) - Massimo Barranco (ITA) / Russell Coutts (NZL)
Team Nika (RUS 10) - Vladimir Prosikhin (RUS) / Tomislav Basic (CRO)
Bronenosec Sailing Team (RUS 18) - Vladimir Liubomirov (RUS) / Tommaso Chieffi (ITA)
RUS-7 Sail Racing Team (RUS7) - Kirill Podolsky (RUS) / Serguei Chevtsov (RUS)

RC44 Championship Tour Overall Fleet Race Ranking

1. Team Aqua – 4
2. Katusha – 11
3. Synergy Russian Sailing Team – 13
4. Artemis Racing – 13
5. Team Nika – 19
6. RC44 Team CEEREF – 22
7. Peninsula Petroleum Sailing Team – 22
8. Ironbound – 22
9. Aegir racing – 23
10. Team Italia -28
11. Aleph Racing – 28
12. RUS7 Sail Racing Team – 32
13. Bronenosec Sailing Team – 39
14. MAG Racing – 40

RC44 Championship Tour Overall Match Race Ranking

1. Katusha – 14
2. Team Aqua – 13
3. Synergy Russian Sailing Team – 12
4. Artemis Racing – 11
5. Aleph Racing – 10
6. Team Nika – 7
7. RUS7 Sail Racing Team – 7
8. Aegir Racing – 6
9. Peninsula Petroleum Sailing Team – 6
10. RC44 Team CEEREF – 5
11. Team Italia – 5
12. MAG Racing – 2
13. Ironbound – 2
14. Bronenosec Sailing Team – 0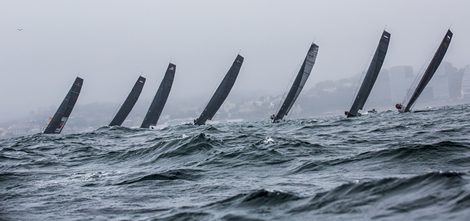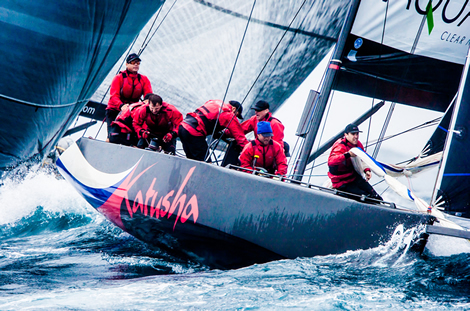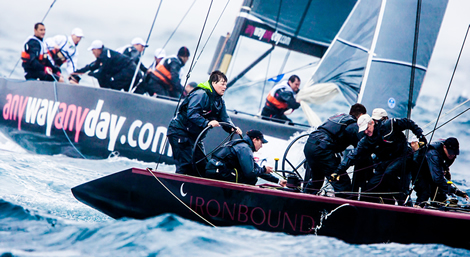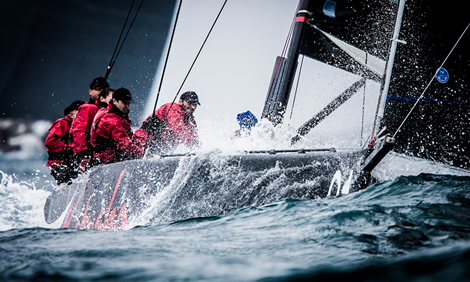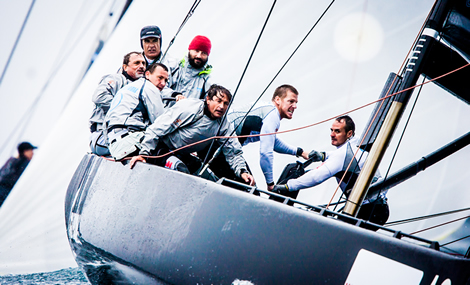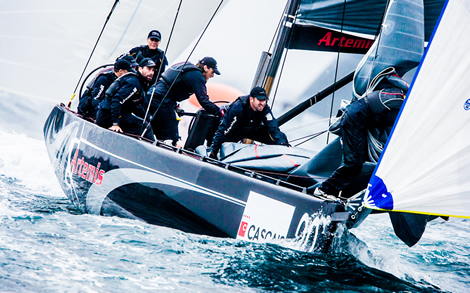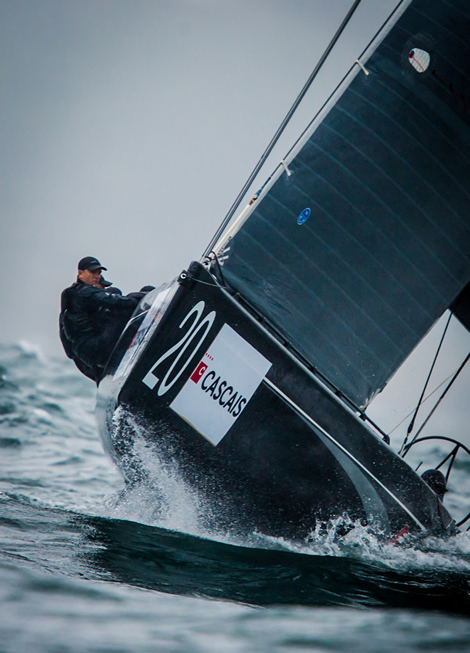 Back to top
Back to top