Competitive debut for new TP52
The new Audi Azzurra TP52 makes its competitive debut today in the TP52 class at the Mapfre PalmaVela. This is a tune-up event before the season proper gets underway at Barcelona's Trofeo Conde de Godò at the end of May.
As with last year's boat, the new Azzurra is owned by Argentinian Alberto Roemmers, a member of the Yacht Club Costa Smeralda. She has been designed by Marcelino Botin and was built by King Marine in Valencia, under the supervision of project manager Miguel Costa.
Last season's crew will be once again onboard, with the addition of pitman David Vera and Juan Pablo Marcos as mid-bow. Skipper Guillermo Parada will be at the helm, while the afterguard will be completed with Vasco Vascotto, Checco Bruni and Bruno Zirilli.
The team congregated in Palma de Majorca at the beginning of the week to carry out the first tests on the new boat.
At the Trofeo de Gondo the Azzurra TP52 by Audi will line up against Quantum, Rán and Gladiator.
The weather forecast is for a fresh WNWerly breeze, of around 20 knots.

Crew:
Guillermo Parada - Skipper and Helmsman
Vasco Vascotto - Tactician
Bruno Zirilli - Navigator
Paul Westlake - Mainsail
Mariano Caputo - Bowman
Juan Pablo Marcos - Midbow
David Vera - Pitman
Maciel Cichetti - Trimmer
Mariano Parada - Strategist
Simon Fry - Trimmer
Gabriel Marino - Grinder
Alejandro Colla - Grinder

Boat Captain: Pedro Rossi

Owner: Alberto Roemmers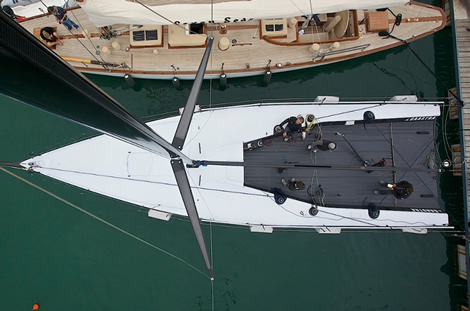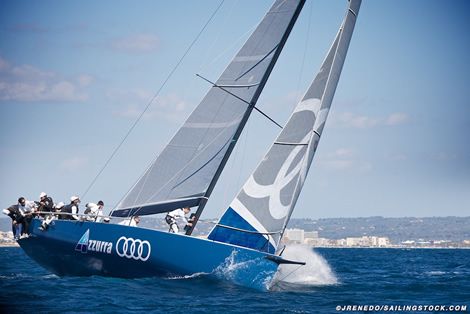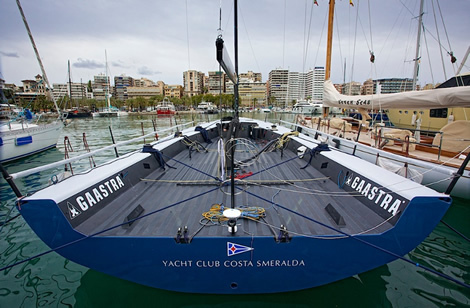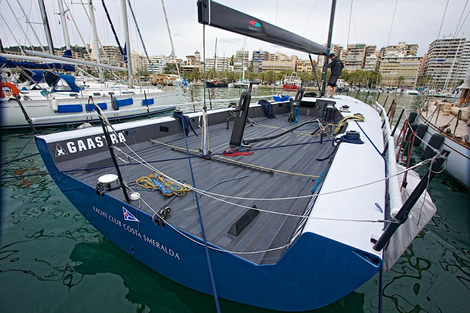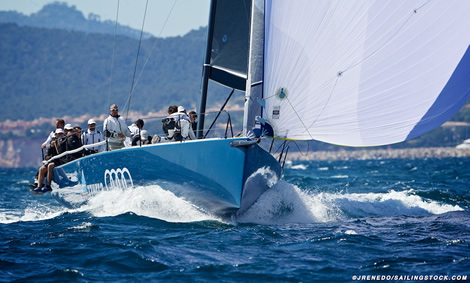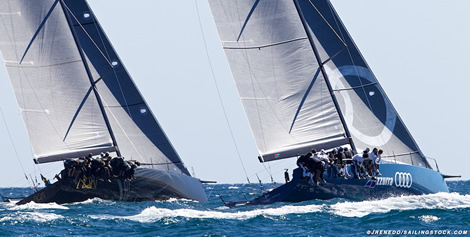 Back to top
Back to top