Mothapalooza
Marking another world's first for the premier dinghy development class, the Moths take to the stage of Lake Garda in a 'Mothapalooza' competition for artistic style and personality.
Coinciding with the 2012 Zhik Nautica Moth Worlds, this competition is all about designing your craft to be a creation that is unique and spectacular to watch. There is a 'palooza' of Moths ready to compete on the foreshores of Campione del Garda, ready to
launch and be judged in a bid to win the 5,000 Euro first prize.
"Zhik is proud to sponsor this competition, the first of its kind anywhere in the world", said Brian Conolly, Zhik's Founder and Managing Director. "I believe this will begin a new trend in sailing, and hope the idea will catch on across many classes over time. We certainly plan to build on its success here, and make it an important element to the Moth Worlds regatta every year."
At every sailing regatta there are a fleet of sails, and this is an opportunity to express art across a mobile, floating canvas. This Mothapalooza event is aimed at demonstrating to the world that this floating canvas can be a worthy spectacle in itself. While we can celebrate wind, water, waves, lifestyle and sportsmanship, we can also add cultural diversity, personality and uniqueness to the mix. Something more for the observer of the sport, that will also help lift the profile of sailing in general.
There are some creative entries in this first year of the event. In particular - the Alien, Zebra, Dragon or Flying Hellfish-themed vessels, to name a few. The Moth sailors are once again proving their innovative skills, applying their artistic creativity to the odd profile and sail of a Moth sailboat, winged and foiled, and then making that consistent with the sailors own attire
This is definitely a challenge, particularly while also remaining competitive in the race.
Three judges will score each boat in four categories - Sail, Hull/Foils, Self and Overall Integrity - and these will be added together to determine the winner. Competition is intense, with a substantial winning cash prize, and significant gear prizes from Zhik's complete dinghy range.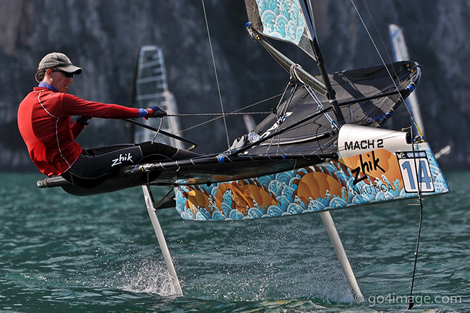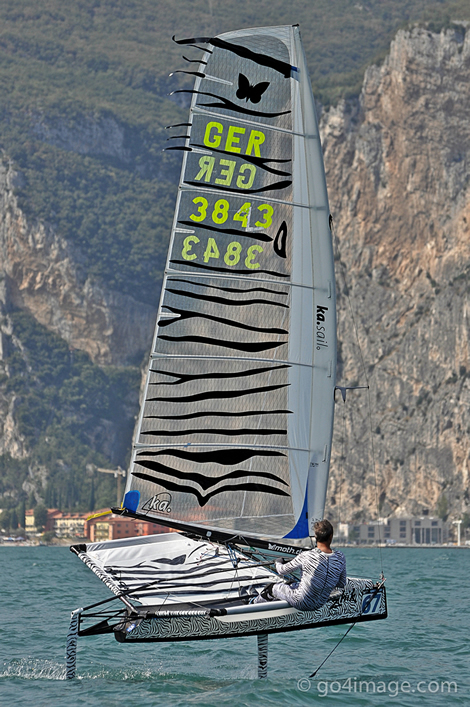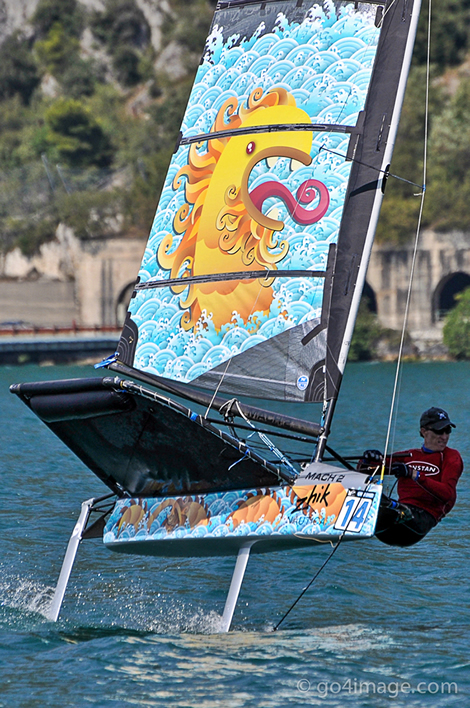 Back to top
Back to top