MOD70 man overboard
Thursday October 8th 2015, Author:
James Boyd
, Location: none selected
Yesterday Oman Sailing issued the following statement:
Musandam-Oman Sail, MOD70, skipper Sidney Gavignet (FRA), reported a Man Overboard (MOB) at 05:05 Central European Time on Wednesday 7 October off the coast of Croatia (position: 44° 32' 98N - 014° 02' 50E). The Italian and Croatian coastguards are assisting with the search and rescue operation for missing crewmember Mohammed Al Alawi (26). Wind speed at the time of the MOB was 15-17 knots. Mohammed's family has been notified and Oman Sail team members are with them and supporting them through this uncertain time. We will send an update on the situation when we have more information.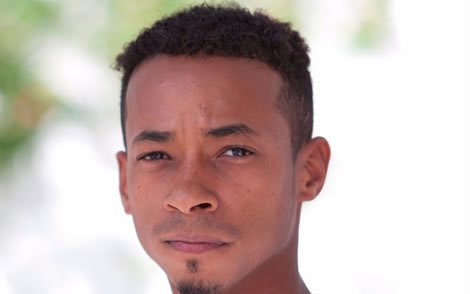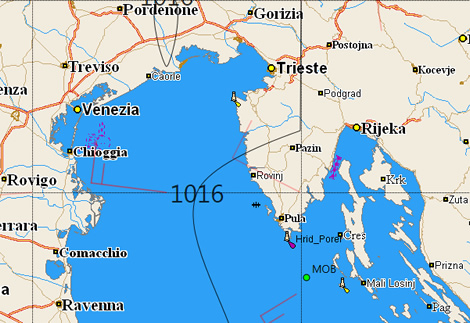 This morning Oman Sail has provided an update.
Further to our report of a Man Overboard (MOB) on Wednesday 7 October at 05:05 Central European Time, we can confirm that Mohammed Al Alawi, 26, went missing just south of Pula in Croatia while our MOD70 trimaran, Musandam-Oman Sail, was en route from Lorient via Marseille in France to Trieste in Italy, to be present at the Barcolana yacht race, as part of our European season.

A combined operation between Oman Sail and the Italian and Croatian coastguards searched the area throughout the day on Wednesday but by nightfall they were unable to find Mohammed. The coastguards and Oman Sail resumed the search this morning and we will provide updates as soon as there is any news.

The absolute priority at this stage is to find Mohammed, and no effort will be spared in the pursuit of that objective. Oman Sail team members remain with Mohammed's family to support them through this difficult time.
Back to top
Back to top