VO65 sail wardrobe revealed
Thursday May 16th 2013, Author:
James Boyd
, Location: none selected
North Sails is to provide the complete sail wardrobe for the new one-design Volvo Ocean 65 class to be used in the 2014-5 Volvo Ocean Race.
Built by North Sails at their Nevada factory and finished in Vannes, France, the VO65 sails will be constructed in 3Di. Each team can measure in just 12 sails - a major reduction in the inventory from previous races and one of many significant cost saving introduced for the next fully crewed around the world race. Of these 12, just eight race are allowed on board per leg, with no (non-repair) recuts and only four replacement sails.
With the exception of the A3 and the storm jib, all the sails will be built in varying deniers using North Sails' 3Di process, with pre-impregnated tapes made of black Twaron Aramid and clear Dyneema SK75 fibres.
No carbon is allowed in the sail material as it blocks the signals to and from the satcoms gear used for communication and data transfer between the boats and shore.
Production and delivery of the sails will be carefully controlled and a pre-Race set of sails will be built and made available as the boats come off the production line every seven weeks.
Race sails will also be built in batches so that the same mould is used for the production of eight sails of one type. Each sail type will then be finished in the same loft by the same team in one go to ensure an identical shape and production quality.
Jeff Neri, General Manager at North Sails commented: "It is really hard for us to bench-test something then scale it up to going around the world. We can spend time trying to model what the sails will go through but there is no modeling when it comes to the Volvo Ocean Race.
"Our main objective is to make a really durable sail that holds its shape and stays together for as long as the race needs it to stay together. Secondly is making sure that all the sails are exactly the same - we have to make sure that the sails weigh the same, perform the same and last the same."
Jack Lloyd, Volvo Ocean Race Race Director added: "We are very pleased with our agreement with North Sails and we are confident we have a good solution for our One Design sail package.
"We realised early that it would be too complex to keep the One Design sail project as part of the One Design boat project. So we removed it and dealt with it as a separate product. With North Sails, I believe we have a true One Design sail solution."
Sail Inventory:

Mainsail: fully-battened, three reefs
J1: good for 8-15 knots upwind, has hanks and battens
J2: good for 13-25 knots, on a furler with vertical leech battens
J3: good for 22-35 knots, also on a furler with vertical leech battens
Fractional Code 0 spinnaker (affectionately dubbed the 'fro'): used in a broad range of angles, sheets to the outrigger
Masthead Code 0: used in 0-6 knots upwind, or downwind in more breeze
Masthead A3 gennaker: the only dedicated downwind sail, typically used at true wind angles of 120° and aboveJ4: good for 35 knots+ as a storm jib, and also as a staysail
An additional four sails to choose from the above can be use during the race.
A J4 will also be on board: good for 35 knots+ as a storm jib, and also as a staysail.
An outrigger will extend 1.5m outside the hull either side midships for the jibs or aft near the stern for the MH0, FR0 and A3.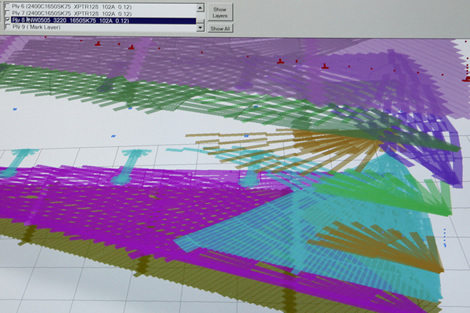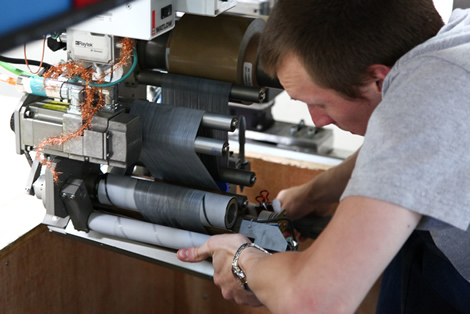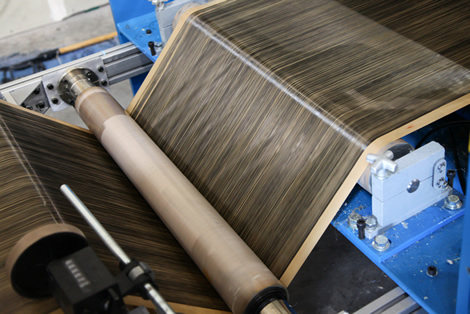 Back to top
Back to top