Abu Dhabi Ocean Racing first into Lisbon
Thursday May 31st 2012, Author:
James Boyd
, Location: none selected
Ian Walker and the crew of Abu Dhabi Ocean Racing have done it! At the end of what is certainly one of the most epic legs of the fully crewed round the world race, the UAE VO70 managed to hang on to her lead to arrive first into Lisbon this evening crossing the line at 21:23:54 UTC.
Earlier this evening, Walker put a close cover on Groupama and closing on the finish the two VO70s were match racing, with the French boat crossing the line just 6 minutes astern after 12 days of racing from Miami.
This was a significant moment for Abu Dhabi Ocean Racing and their Farr-designed 70 footer. Stepping ashore Walker said: "Do you think you can make the last 10 miles of a race any harder than that. It's a massive relief it was such a tough race. Everyone knows we're not as quick as some of the other boats so we just had to make up for it in other ways. It's one of the most amazing experiences of my sailing career, that's for sure. We paced ourselves pretty well, we were even sleeping today. We were preparing ourselves for a night in the river if we had to. Mentally, certainly I'm exhausted. It's just such a relief."
Walker continued: "This is a big outpouring of emotion. It's been a tough, tough leg. We had such high hopes coming into this race but we've been struggling for pace. We have such skilled people involved with us, both on the shore and in the sailing team, but we weren't getting results leg in leg out. It's brutal but now we've won a leg it's all worthwhile.
"For all the people who follow the team in Abu Dhabi, and around the world, this victory is for you. Our yacht is called Azzam, which means determination in Arabic, and we hope we have proven that the whole team has as much determination as anyone out there.
"This is my second Volvo Ocean Race; that means I've sailed about 70,000 miles around the world and I've never won a leg. To clock up that many miles around the world is a lot of effort. To win a leg was a personal and the whole team's goals for this race, and it feels great."
Now the wait is on to see how the places fall. At the time of writing Telefonica had overhauled Sanya to pull up to fifth place, however she had to pass Camper and finish fourth if she wished to hang on to first place overall in this Volvo Ocean Race. In her present position Groupama will move into the lead, eight points in front of the Spanish boat.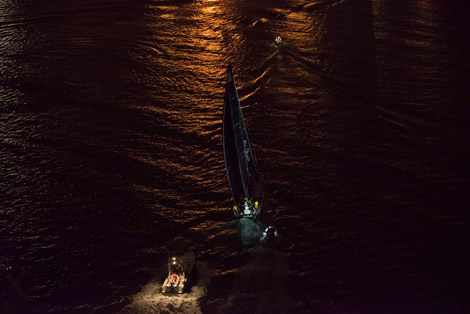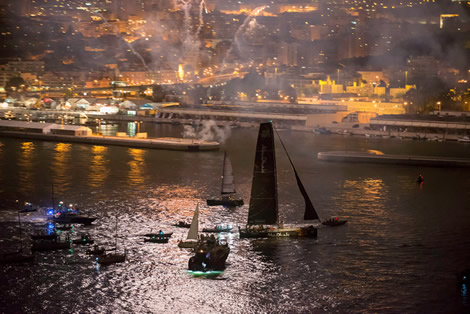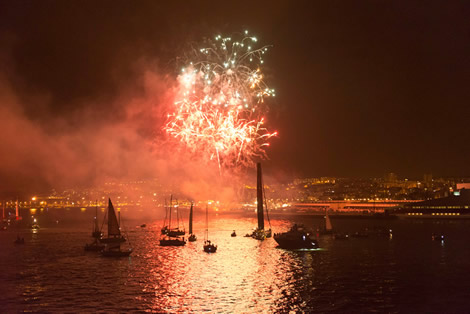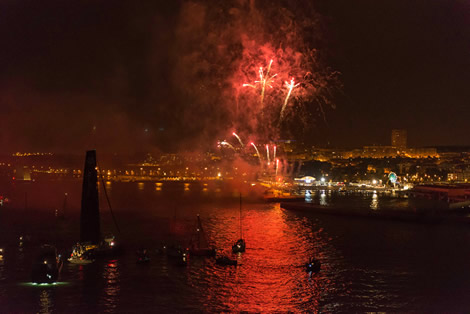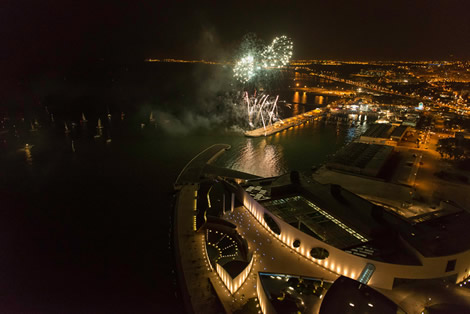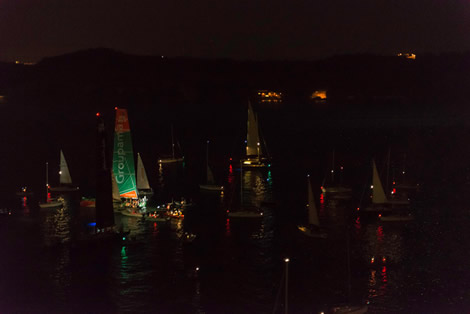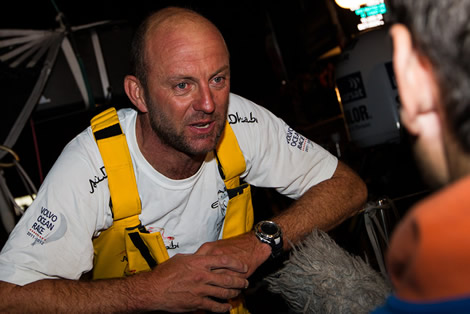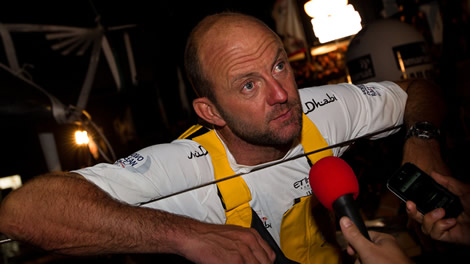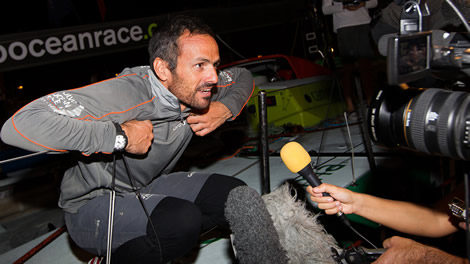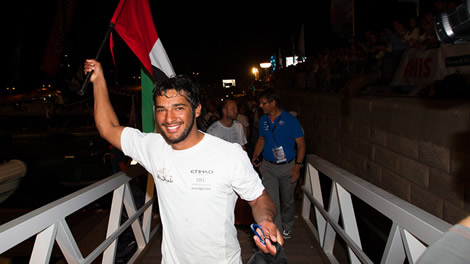 Back to top
Back to top