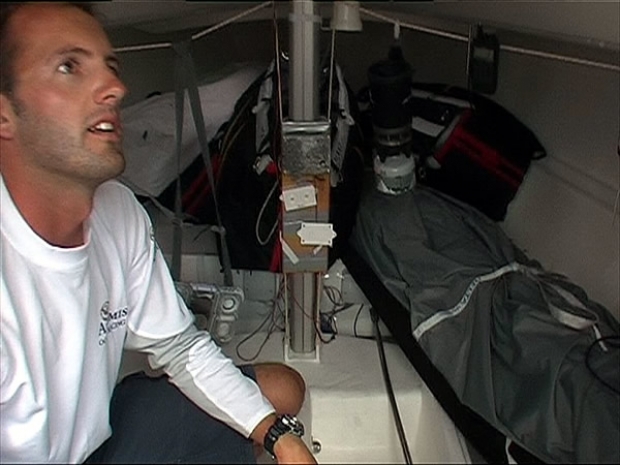 VIDEO: Artemis Mini tour
In this video Artemis Ocean Racing Mini skipper Ollie Bond gives us a guided tour to his Pogo2 series boat.

See this video here.

NB: This video is formatted to play in Windows Media Player and is LARGE in size - therefore only suitable for those with a suitably fast broadband connection. They should play out as they download. Mac users can now view .wmv files by downloading a suitable add on to Quicktime - for example we use Flip4Mac which works a treat. The only noticable difference is that while the clip will play out while downloading on a PC in Internet Explorer, on a Mac it must download first.
Back to top
Back to top