Stark Raving Mad comes from behind
The Rolex Swan Cup Caribbean concluded today after four days of competition out of the YCCS facility in Virgin Gorda.
In 7 knots of breeze, Stark Raving Mad started the final 11 mile race with intent and quickly mounted an insurmountable lead. Final race victory combined with a second place for closest rival Swan 80 Selene decreed Madden's crew as Class victors. "During the final two days the winds were lighter which overall is of great benefit to us," said Madden. "The crew did a really good job making no errors, consistently trimming the sails well and moving the boat at speed."
Victory in today's final race ensured Arethusa won Class B by a single point. "Conditions were perfect for us in the final race," enthused owner Phil Lotz. "We got a good start at our favoured end of the line. The first beat was clean which was important in a fleet with so many big boats. We wanted to sail as cleanly as possible."
Arethusa, like Stark Raving Mad, displayed persistence and harmonious teamwork, seizing the favourable shift in wind conditions as the week progressed. Arethusa's intention is to defend her crown during the next edition in 2015.
Sportsmanship and teamwork were hallmarks both on and off the water. The Swan world was united through both competition and the series of elegant and popular social gatherings that permeated the week. A spirit typified by the camaraderie displayed in the additional five-strong cruising Class which engaged in their own competition, representing the values of gentlemen sailing so typical of the Swan world.
YCCS Commodore Riccardo Bonadeo was delighted with the week's proceedings: "The inaugural edition of the event has been a resounding success: beautiful boats, great conditions and excellent sailing, we couldn't have asked for anything more. The events that the Club organizes together with Rolex and Nautor's Swan always have a special atmosphere and this new regatta is no exception. After this wonderful week of sportsmanship and camaraderie we are already looking forward to the return of the fleet to Virgin Gorda in two year's time."
Proceedings culminated with the official prizegiving at the YCCS clubhouse overlooking North Sound where the Rolex Swan Cup Caribbean Trophy and Rolex timepieces were presented to Class winners Stark Raving Mad and Arethusa. The 18th edition of the Rolex Swan Cup in Porto Cervo will take place in September 2014.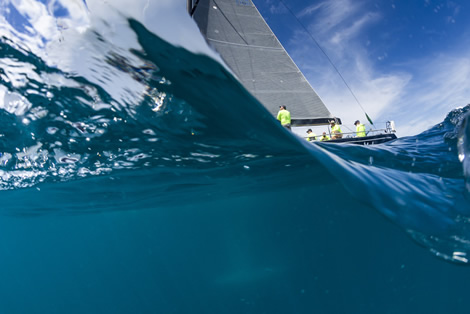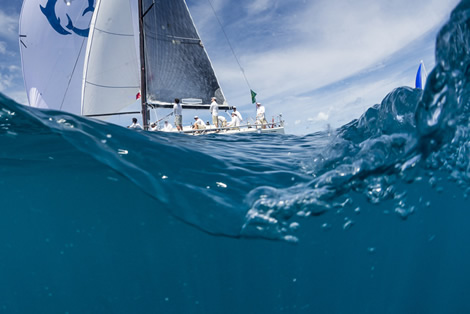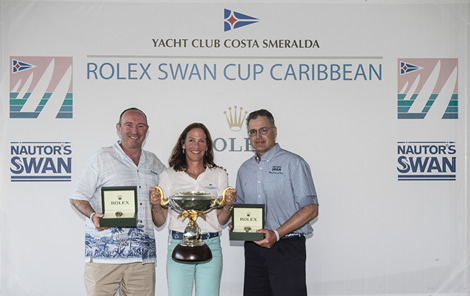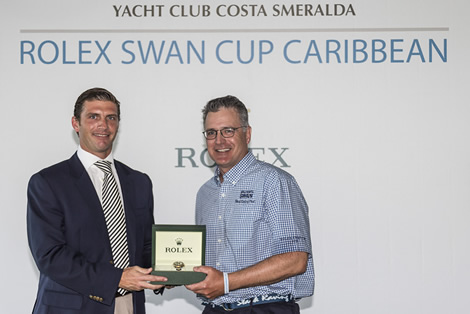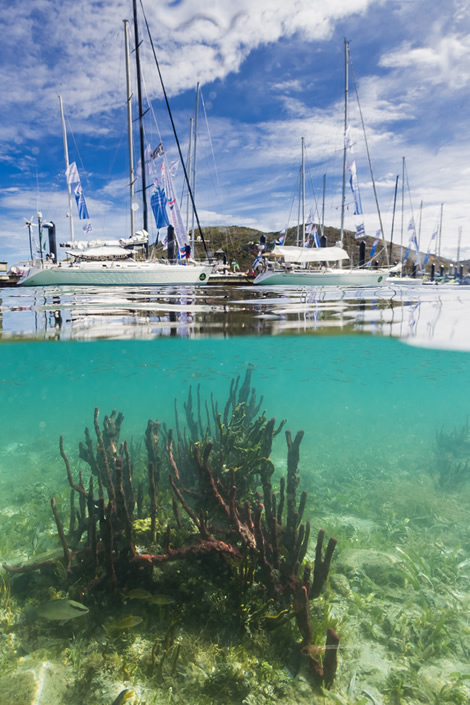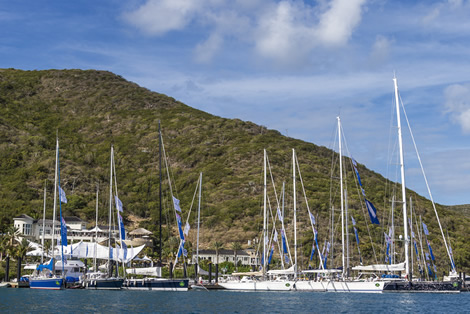 Back to top
Back to top