VIDEO: Vasco Vascotto interview
Charismatic Italian Vasco Vascotto is currently leading the Audi MedCup as strategist aboard the Guillermo Parada driven TP52 Audi Azzurra Sailing Team. Vascott, who has been involved with the TP52 since its arrival in Europe and the first MedCup in 2005 when he skippered Pisco Sour, gives us his impressions of the latest evolution in the TP52 class, plus his thoughts on the America's Cup and the Melges 32 racing he takes part in.
Click on the icon bottom right to view this full screen.
You need Flash Player 8 or higher to view video content with the Kit Digital Flash Player. Click here to download and install it.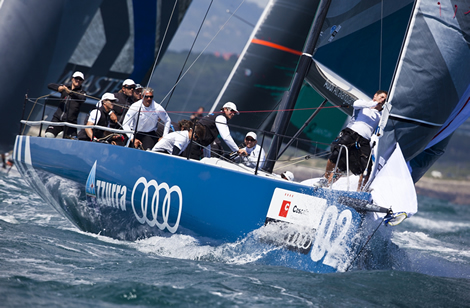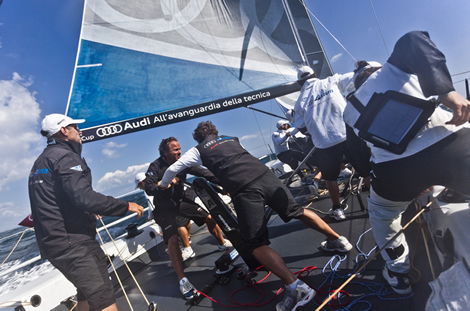 Back to top
Back to top