Foiling Week update
Further details are emerging about the inaugural Foiling Week. Taking place in early July on Lake Garda, this event is fully focused on 'flying boats', and will feature three different events in one: the Moth Open National Championship, the TFW Core Event with Forums, races and on water tests and the final Full Foiling Catamaran Racing. The venues for each event have now been organised.
The International Moth Eurocup and the Italian Championship will kick off Foiling Week over 4-6 July out of Circolo Vela Torbole, in the north of Lake Garda, the windiest spot in southern Europe, considered by many a natural sailing gym.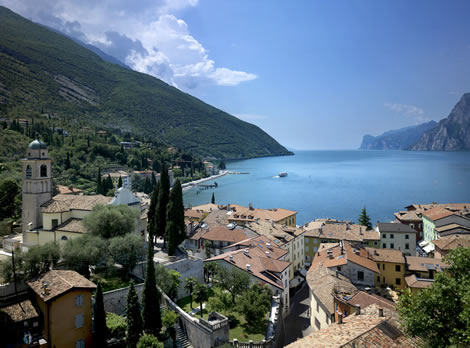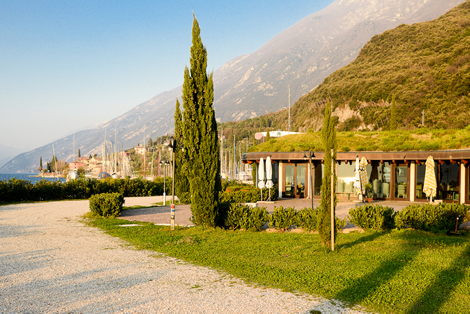 The Forums and on water tests will be held out of Fraglia Vela Malcesine over 7-9 July midway down the east coast of the lake, where the wind is blowing, but there's usually flat water - ie a paradise for foilers.
Here, the program includes lectures, panel discussions and Q&A sessions with the audience. During the afternoons, there will be friendly competitions for all the classes attending, from the Kite Hydrofoil to catamarans. The same boats will be available for on water testing!
Full Foiling Catamaran Racing will also be held out of Fraglia Vela Malcesine, over 10-12 July.
As there have already been many requests to attend the foiling week and take part to forums and on water tests, we will open enrollment on 4 April on the Foiling Week website.
Pre-registration is essential to access the events. This simple action will allow the organiser to ensure the best possible experience to those who want to attend this first event totally dedicated to foiling.
the foiling week from the foiling week on Vimeo.
Back to top
Back to top