Cork out of a bottle...
The Mojo Wine 18ft Skiff team returned to form after a disappointing race last Sunday to win Race 3 of the Australian Championship on Sydney Harbour today.

Chris Nicholson, Mike McKensey and Ricky Bridge finished 1m2s ahead of Thurlow Fisher Lawyers (Michael Coxon, Dave O'Connor and Trent Barnabas), with Coopers 62-Rag & Famish Hotel (Jack Macartney, Mark Kennedy and Peter Harris) just 6s further back in third place.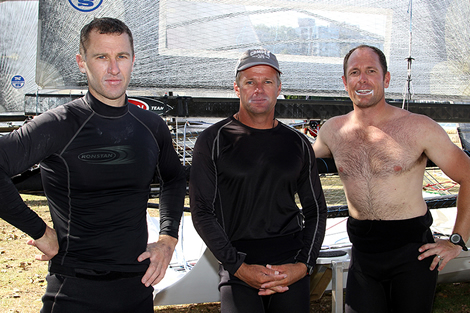 Early leader in today's race, Asko Appliances (Marcus Ashley-Jones) finished fourth, ahead of Lumix (Jonathan Whitty) and Fisher & Paykel (Grant Rollerson).

With two more races still to be sailed in the championship, Thurlow Fisher Lawyers leads on 7 points, followed by Asko Appliances on 12, Coopers 62-Rag & Famish Hotel 14, Lumix 16, Mojo Wine 17 and Appliancesonline.com.au on 22.

Today's race was sailed, as part of the Australia Day Regatta, over a three-laps windward-return course in a 6-8 knot souheast breeze.

In such conditions you would expect few problems yet two of the highly fancied skiffs were out at the start.

Defending champion Seve Jarvin's Gotta Love It 7 was forced out in the lead up to the start with a broken boom. Smeg (Nick Press) was another casualty after being hit by two other competitors at the start.
Full results here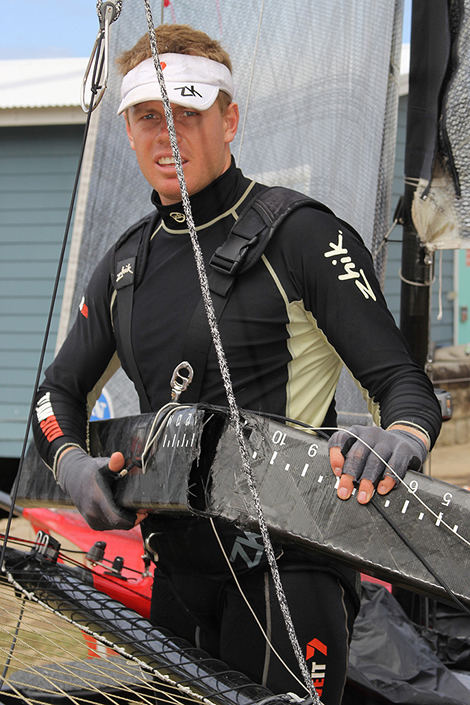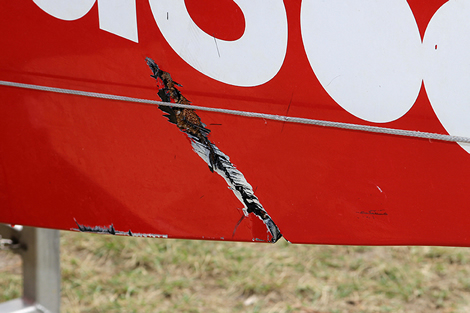 Back to top
Back to top