Moths dominate Bloody Mary
The Bloody Mary Pursuit Race was run for the 39th time this weekend at Queen Mary Sailing Club started by double Olympic Gold Medallist and club member Sarah Ayton. This was also the second leg of the SailJuice Global Warm-Up series. The race again took place in decent conditions with a good breeze and double digit temperatures following six days of gale force winds which meant the day before we were still putting the club back together again. This attracted 302 entries in 63 classes from 104 clubs from as far afield as Rock.
31 Toppers went off the first start in a force 4-5 breeze and led the race for two hours. Amongst the Toppers, the lead changed between Felix Crowther and Matthew Stephens with Matthew Stephens eventually pulling clear. Lasers, Solos and Fevas were in hot pursuit mid race but it was a Fireball helmed by Sam Mettam and Richard Anderton that eventually overtook them followed by a National 12 and a Merlin Rocket. Their lead did not last long since with 20 minutes to go the first foiling Moth shot past them all followed by three others and the International 14 of Sam Pascoe and Alex Knight was closing on the Fireball. With the finish boat ribs at full throttle, the Moths extended their lead till the end of the race to take the top four places.
Overall winner and also winner of the Hyde Sails Foilers Trophy was Jason Belben from Stokes Bay in an International Moth. Mike Lennon, Ricky Tagg and Peter Barton followed him home also in their Moths.
Winner of the Ladies Helm was Vikki Payne from Emsworth SC in a 29er. The first Queen Mary Helm was Valentin Nadyelkov in a Laser and first junior was Sam Barker in a Laser Radial from Castle Cove. Winner of the Grand Master prize was Jeremy Vines from Lymington in a National 18. Winner of the first Sailability helm was Margaret Foreman from QMSC in a 2.4m. There were 18 class prizes (for those fleets of six or more)
Prize winners walked away with a bag of goodies including vodka and tomato juice, London Sailsports vouchers for the youngsters and free subscriptions to sailjuice.com.
Top 50 results:
| | | | | |
| --- | --- | --- | --- | --- |
| Pos | Class | Club | Helm | Crew |
| 1 | International Moth | Stokes Bay SC | Jason Belben | |
| 2 | International Moth | HISC | Michael Lennon | |
| 3 | International Moth | HISC | Ricky Tagg | |
| 4 | International Moth | Royal Lymington YC | Peter Barton | |
| 5 | Fireball | RNSA | Sam Mettam | Richard Anderton |
| 6 | International 14 | Castle Cove SC | Sam Pascoe | Alex Knight |
| 7 | International 14 | HISC | Dave Bosnia | Neale Jones |
| 8 | Merlin Rocket | Frensham Pond | Nick Craig | James Stewart |
| 9 | Fireball | Weir Wood SC | Paul Callen | Adam Whitehouse |
| 10 | National 12 | Northampton SC | Tom Stewart | Charlotte Stewart |
| 11 | Merlin Rocket | Blithfield SC | Matt Biggs | Ben Hollis |
| 12 | Fireball | Nottingham SC | Tim Rush | Richard Nurse |
| 13 | RS 200 | Grafham Water SC | Ben Saxton | Tba Tba |
| 14 | Merlin Rocket | Cookham Reach SC | Simon Blake | Phil Dalby |
| 15 | National 12 | Burghfield SC | Graham Camm | Zoe Ballantyne |
| 16 | International Moth | BCYC | Mike Cooke | |
| 17 | RS 200 | Hollingworth Lake SC | Matt Mee | Emma Norris |
| 18 | Merlin Rocket | HISC | Tim Fells | Chris Downham |
| 19 | Laser Radial | Castle Cove SC | Sam Barker | |
| 20 | Laser | QMSC | Valentin Nedyalkov | |
| 21 | RS 300 | BCYC | Steve Bolland | |
| 22 | International Moth | Rock SC | Tom Offer | |
| 23 | International 14 | Tamesis SC / RTYC | James Fox | Jon Blackburn |
| 24 | Merlin Rocket | Shoreham SC | Alex Jackson | Frances Gifford |
| 25 | 420 | QMSC | William Kennedy | Alex Curtis |
| 26 | 29er | Emsworth SC | Vikki Payne | Stephanie Orton |
| 27 | Scorpion | Chipstead | B Wolfenden | Racheal |
| 28 | RS 800 | Royal Lymington YC | Rob Watson | John Clifton |
| 29 | RS 800 | Stokes Bay SC | Dan Kilsby | Bart Bridgen |
| 30 | National 12 | Ranelagh SC | Jon Ibbotson | Sarah Bines |
| 31 | International Moth | QMSC | Doug Pybus | |
| 32 | 420 | Itchenor SC | Hugo Sloper | James Dodd |
| 33 | Lark | RCYC | Steve Hall | Simon Haighton |
| 34 | RS 800 | Chew Valley Lake SC | Ralph Singleton | Ollie Singleton |
| 35 | Topper | Burghfield SC | Matthew Stephens | |
| 36 | Osprey | Restronguet SC | Mike Pickering | Mike Priddle |
| 37 | Albacore | RYA | Neville Herbert | Steve Penfold |
| 38 | Laser Radial | Restronguet & Sutton Bingham | Robert Dyer | |
| 39 | Topper | HISC | Felix Crowther | |
| 40 | Laser | Hill Head SC | Ian Morgan | |
| 41 | Laser Radial | Salcombe YC | Michael Calvert | |
| 42 | RS 600 | Northampton SC | Peter Nelson | |
| 43 | Scorpion | SHSC | Peter Gray | Richard Pepperdine |
| 44 | 505 | Shoreham SC | Peter Bennett | Tylo Hamsworth |
| 45 | Laser | Emsworth Slipper SC | Jim Fifield | |
| 46 | RS 800 | Emberton | Roger Phillips | Will Crocker |
| 47 | Merlin Rocket | Blithfield SC | Simon Potts | Holly Scott |
| 48 | International Moth | HISC | Geoff Garneth | |
| 49 | 420 | SHSC | Matt Foskett | Chris Taylor |
| 50 | Topper | Papercourt SC | Clive Jackson | |
More photos from Steve Arkley/www.surf2turf.com: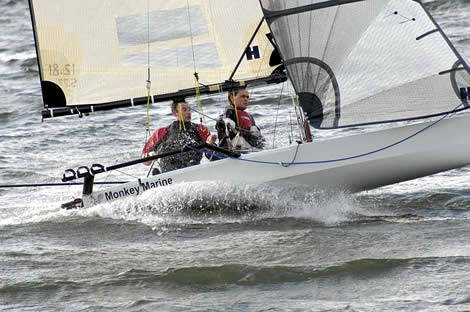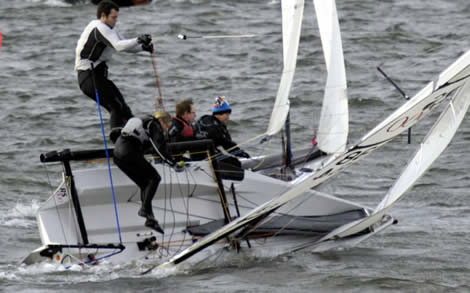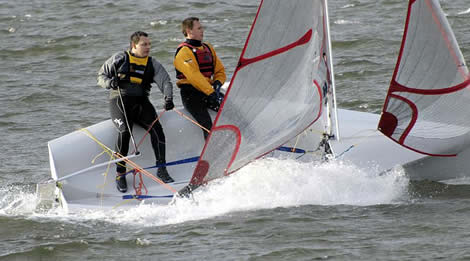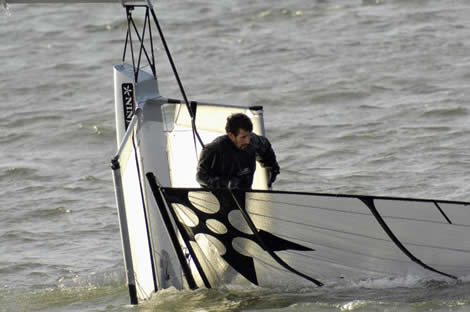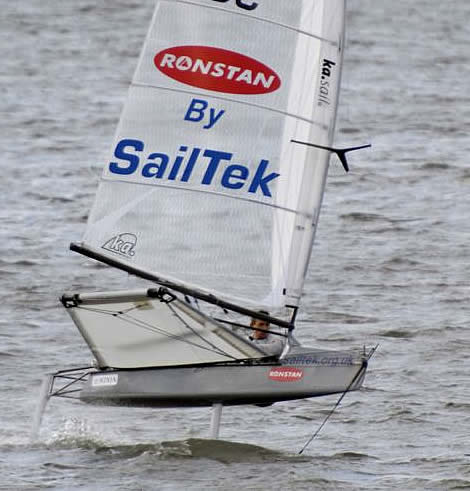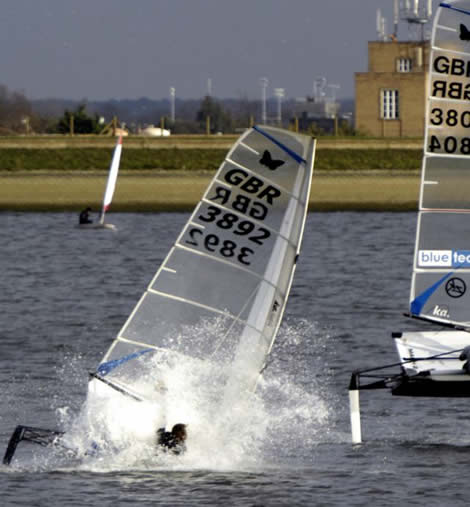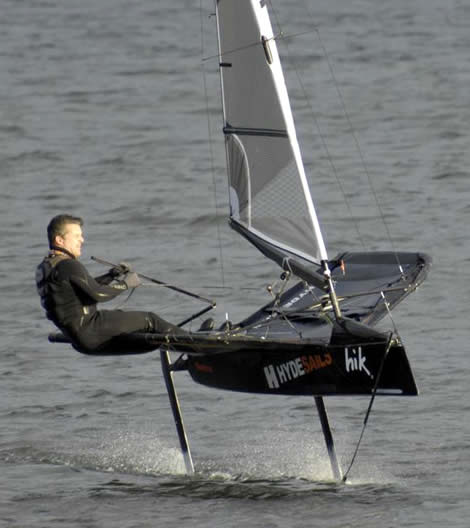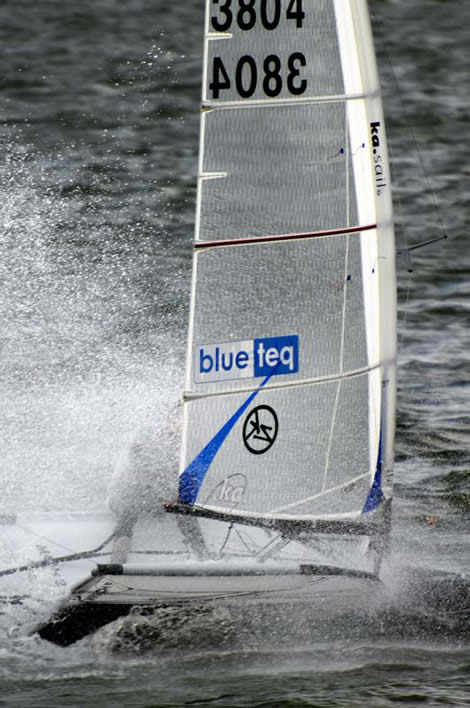 Back to top
Back to top