No play today
Race 3 at the 18ft skiffs JJ Giltinan Championship was postponed when conditions were rules as not suitable for racing by the Race Committee. However a start was tried.
The race will now be re-sailed on Friday, 19 February.
In the meantime Race 4 will be sailed tomorrow (Wednesday 17 February) and Race 5 on Thursday, 18 February.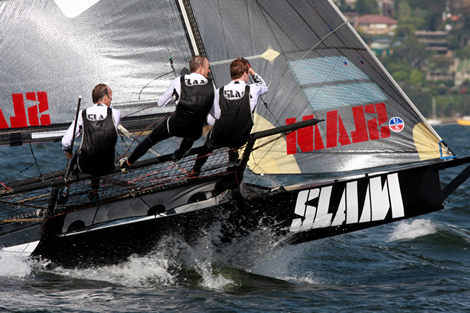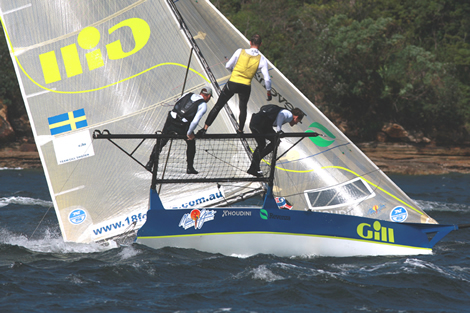 Back to top
Back to top