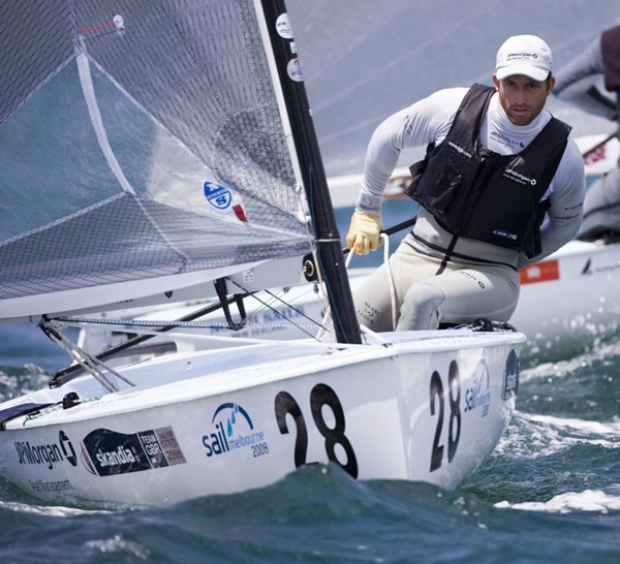 Vote for Ben!
Vote for BEN AINSLIE to win the 2008 BBC Sports Personality of the Year award this Sunday (14 December).
Triple Olympic gold medallist Ainslie is on the final shortlist of 10 in the running for the award and needs your votes to get him the recognition his historic 2008 exploits deserve.
Voting will take place by phone only during Sunday evening's live BBC One broadcast. The number to call to vote for Ainslie will be revealed on the programme after 7pm, so make sure you tune in on the night and tell your friends to get dialling too!
There is no voting via the BBC Sport website or by text - calls on the night will cost 15p from a BT landline. Calls from mobile phones and other networks will cost more.
Back to top
Back to top